---
Descripción: Este reading proporciona una descripción detallada de la ciudad en la que vivo. Además  hay un cuestionario relacionado con este reading, lo que permite a los lectores poner a prueba su comprensión y conocimiento de la ciudad. El reading enfatiza la tranquilidad y amabilidad de la ciudad, presentándola como un destino agradable y acogedor.
---
Readings nivel básico
1, 2, 3, 4, 5, 6, 7, 8, 9, 10, 11, 12, 13, 14, 15, 16, 17, 18, 19, 
---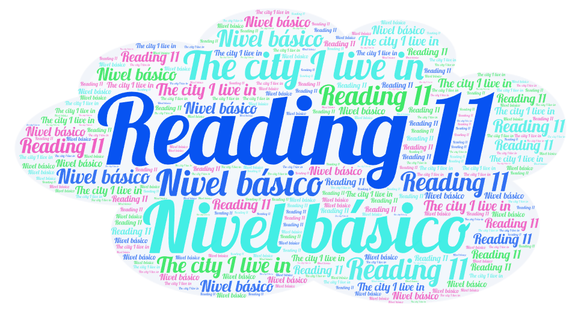 ---
---
The city I live in
I live in a small town called Greenfield. It is located in the countryside, surrounded by beautiful green fields and rolling hills. The town has a population of about 10,000 people, so it's not too crowded. There are a few main streets where you can find shops, restaurants, and a library. The town also has a park with a playground and a small lake where you can go fishing or have a picnic. One of the main attractions is the annual Greenfield Fair, which takes place in the summer and includes live music, food stalls, and fun rides. Overall, Greenfield is a peaceful and friendly place to live.
Aprende vocabulario relacionado con la ciudad en el siguiente enlace: